Class 2 Time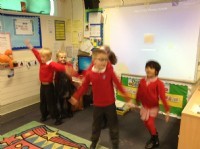 It's time for Class 2 to look at time.
This week in maths we have been comparing durations of time. We wanted to find out which activities took seconds to complete, which took minutes and which took hours.

In these pictures we are seeing how many star jumps we could do in 1 second and how many we could do in one minute.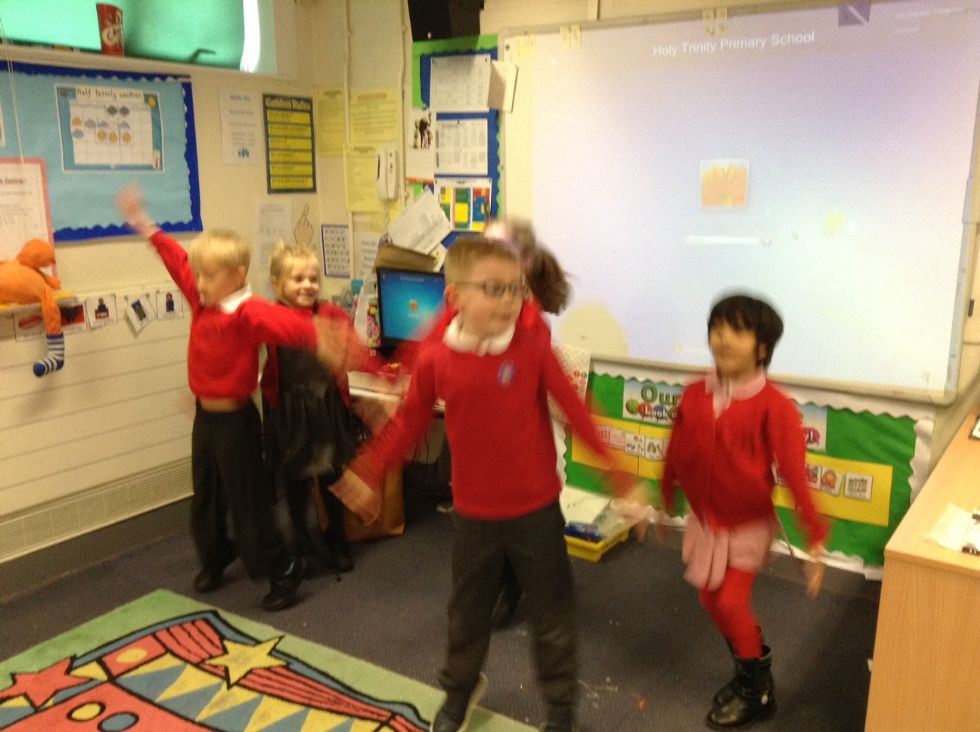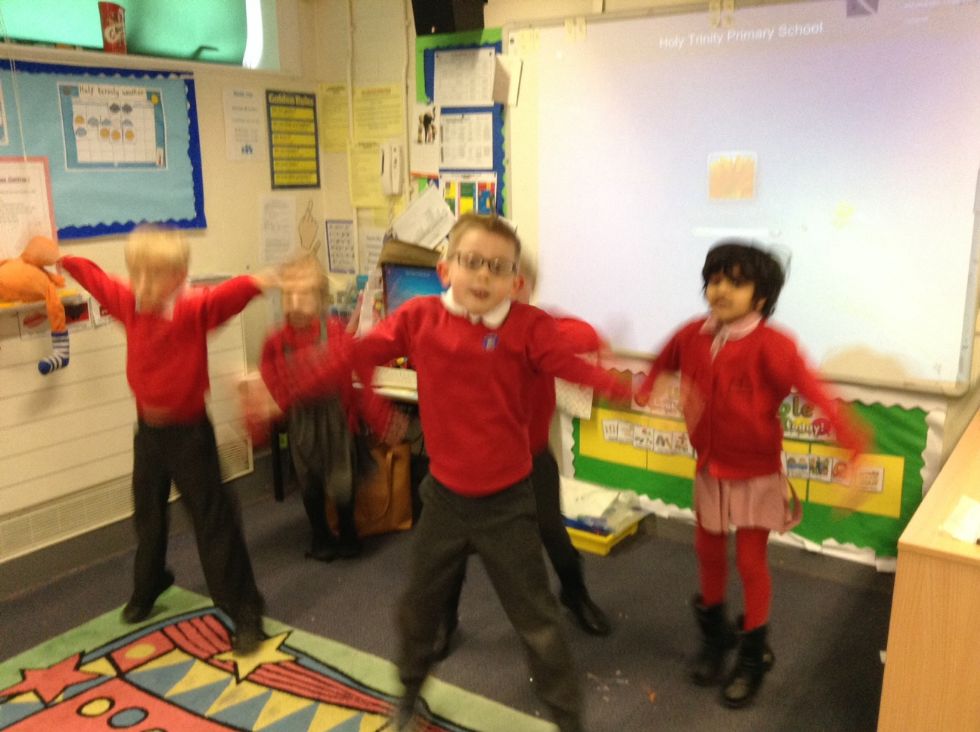 Would flying to Spain take seconds, minutes or hours?