FS1 Autumn walk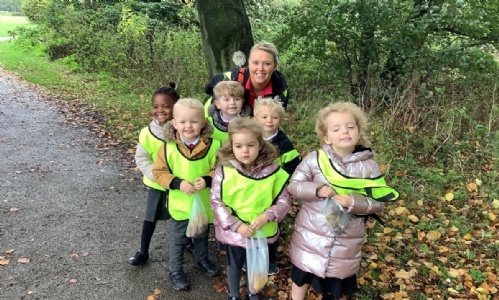 FS1 went on a lovely Autumn walk this week.
We spotted lots of different berries.
We held hands with a partner to keep safe.
We saw so many different types of trees, they were so tall!
We even had time for a stop off at the park!
There were fairy doors in the woodland. We knocked to say hello to them but they weren't home.
We looked for leaves in different colours.
We had the best morning! We collected lots of different things that remind us it's Autumn.