Keep Smiling Class 6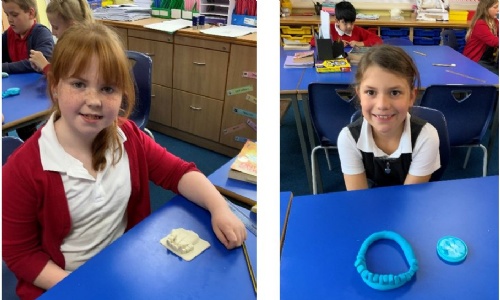 Class 6 have been learning about teeth.
We have learnt the names of the different types of teeth and their position in a human mouth. We also learnt about the function of each type of tooth and discussed how this is linked to our diet. We demonstrated our learning by creating models of human teeth using play dough.