The Governing Board
All of our Governing Board members have a three year term of service.
Chair of Governors
Mr Richard Winterton (LA Governor - appointed by the LA)
Committee Chair: Full Governing Board and Joint Committees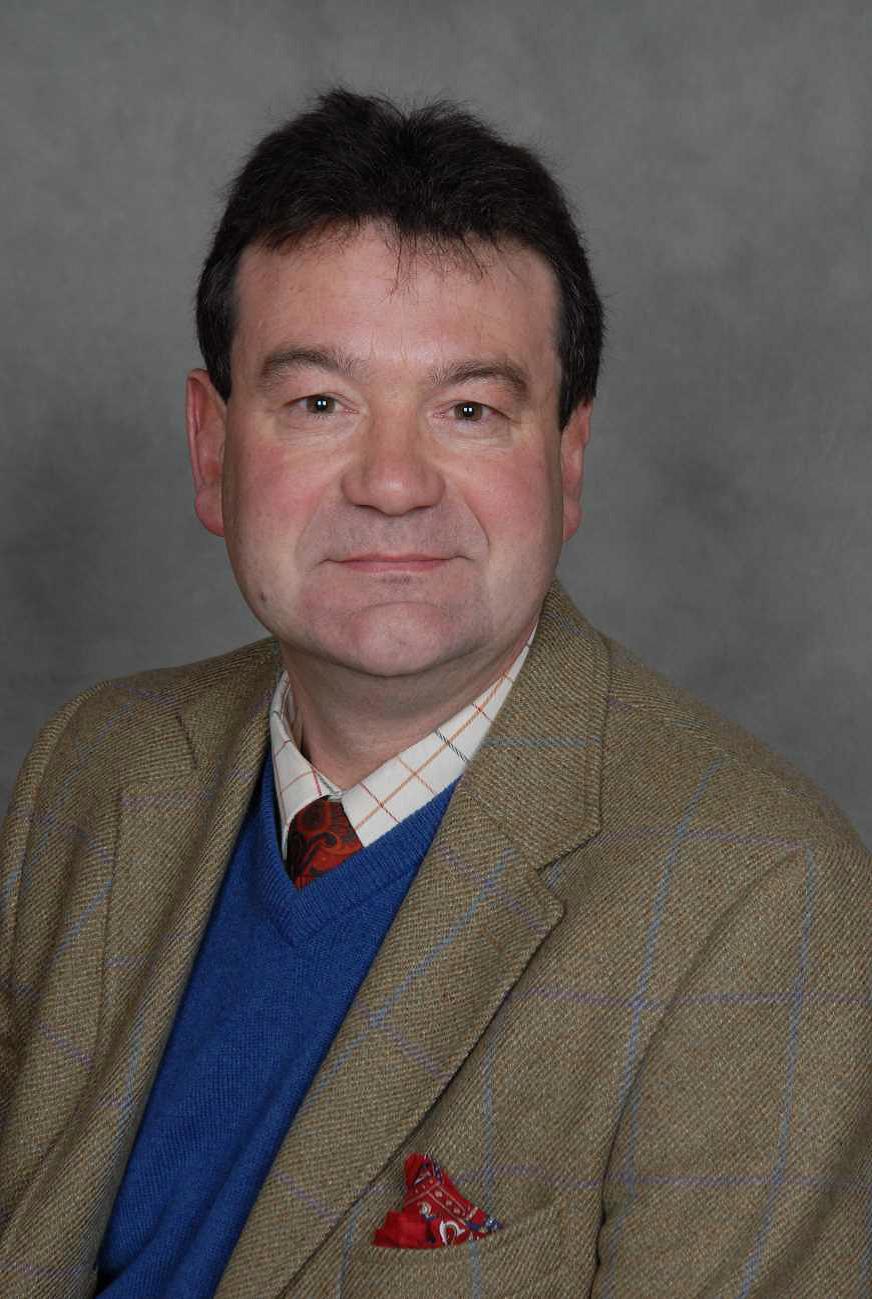 Hello, I'm Richard Winterton, I feel with my position as a managing director, I can offer to Holy Trinity all the experience I have gained from managing a large number of staff, managing all aspects of positive and negative feedback and dealing with problems in a quick effective manner. Keeping a tight financial control I feel is essential at Holy Trinity, and is a big part of running your own business. Having been a parent of children at the school and managing a large number of children in my role as coach of Stapenhill Football Club, I feel will also help with my role as chair. I am proud to be chair of Holy Trinity, the journey the school is on in bringing a high level of teaching and learning experiences for all the children for when they leave the school, ensuring they have a lasting happy memory of their time and have achieved their full potential.
Vice-Chair
Mr Ian Whetton (Co-opted Governor - appointed by the Governing Board)
Committee member: Full Governing Board and Joint Committees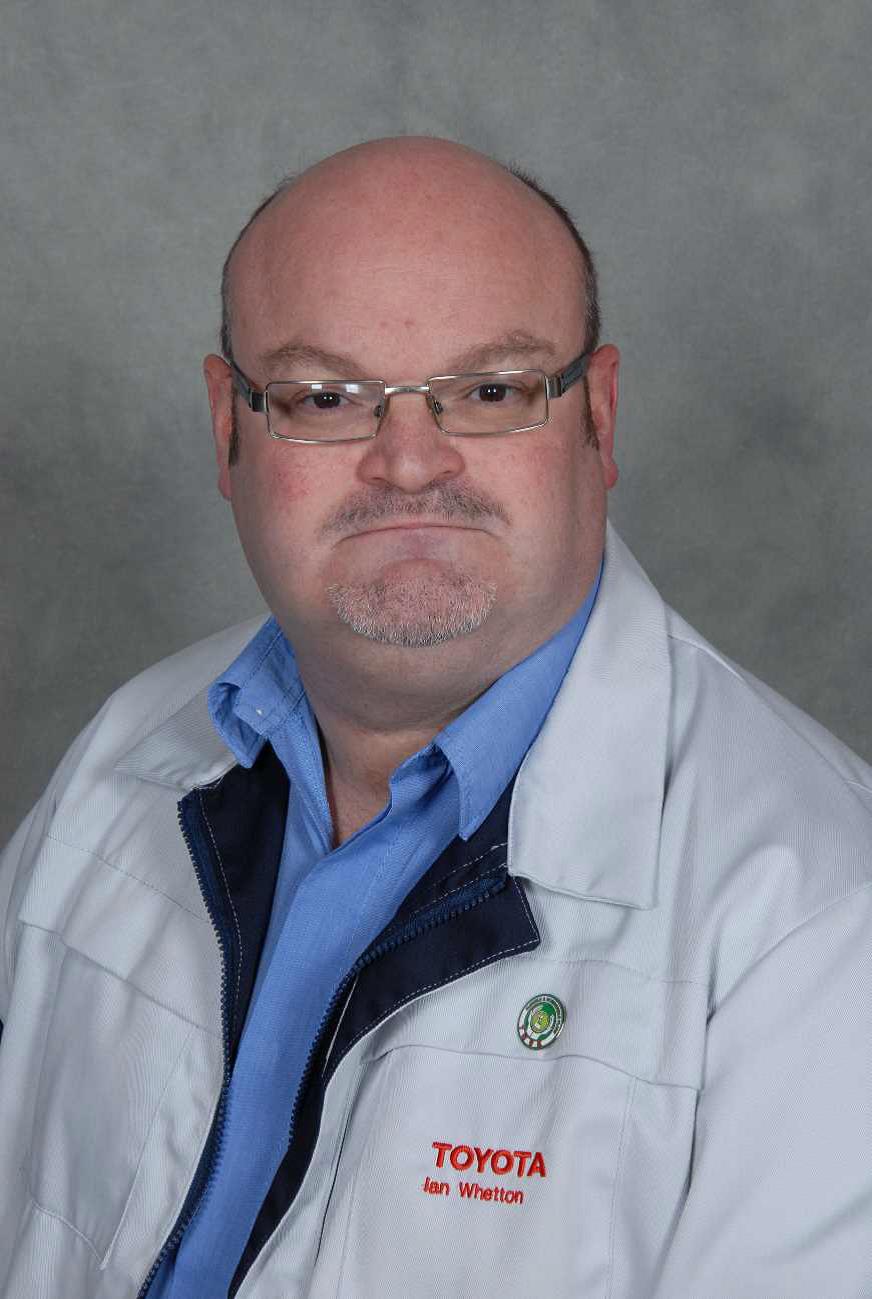 Hello, my name is Ian Whetton, I'm a Senior Manager in the accounts and finance department of Toyota Motor Manufacturing (UK) Ltd. I have been with Toyota for over 20 years, and during that time I have worked in many European countries. I am Burton born and bred and I feel with my strong financial and local knowledge I add a great deal to the governing body. In the past, my 2 children Niamh and Kieran have both gone through Holy Trinity and are currently enjoying their studies at Abbot Beyne School. In my free time, I am involved in playing, coaching and umpiring hockey for Burton Hockey Club and Derbyshire Hockey Association, as well as, undertaking the role of treasurer for both of those bodies. I look forward to working closely with the school and other governors to develop Holy Trinity into a good / outstanding school.
Ian is married to Mrs Alison Whetton our maternity cover in Class 3 currently and LSA in school.
Co-Opted Governor
Mr Daryl Williams (Co-opted Governor)
Committee member: Full Governing Board and Joint Committees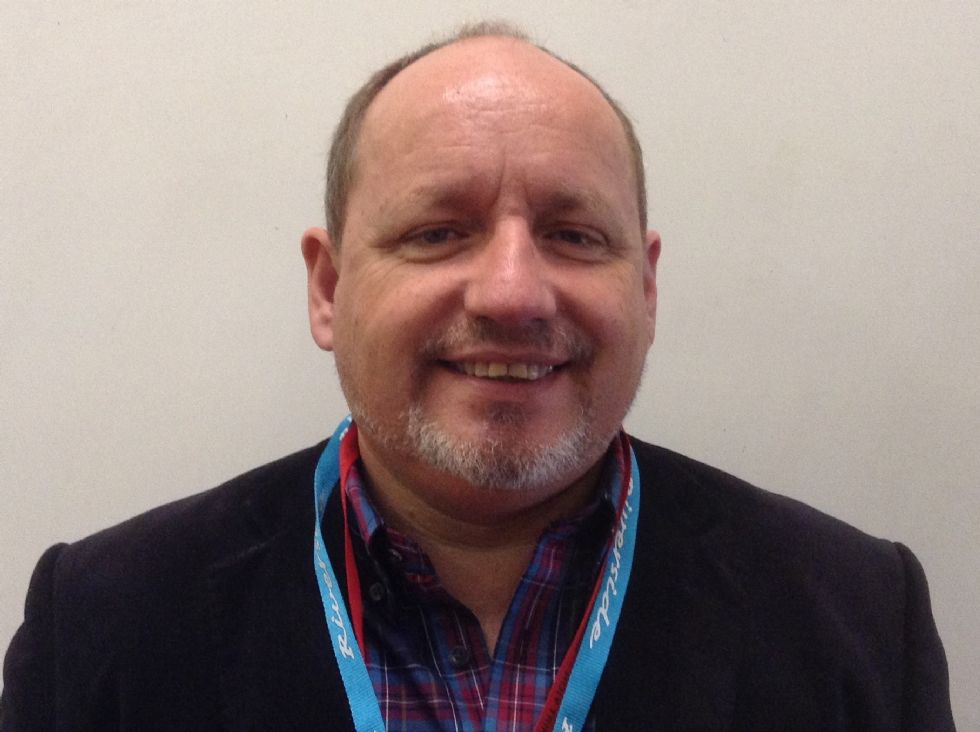 Hello my name is Daryl Williams and I became a Foundation Governor in April 2014 and now am a Co-opted Governor. I have been involved in supporting the school since the spring of 2011. As the previous leader of Riverside Church, I have been involved in delivering lunch clubs, mentoring and school assemblies at Holy Trinity during that time. I am committed to supporting the school's Christian ethos and values and love the fact that every child is valued and treated as an individual. Prior to full time Church leadership, I spent 20 years with Lloyds Banking Group running branches, regional sales teams and then corporate accounts, so hopefully can bring some business skills as well. I have 3 grown up children and often tell my church members that Holy Trinity is the school that I would send my children to. I am currently enjoying retired life.
Staff Governors
Mrs Nicola Oliphant: Headteacher
Committee member: Full Governing Board and Joint Committees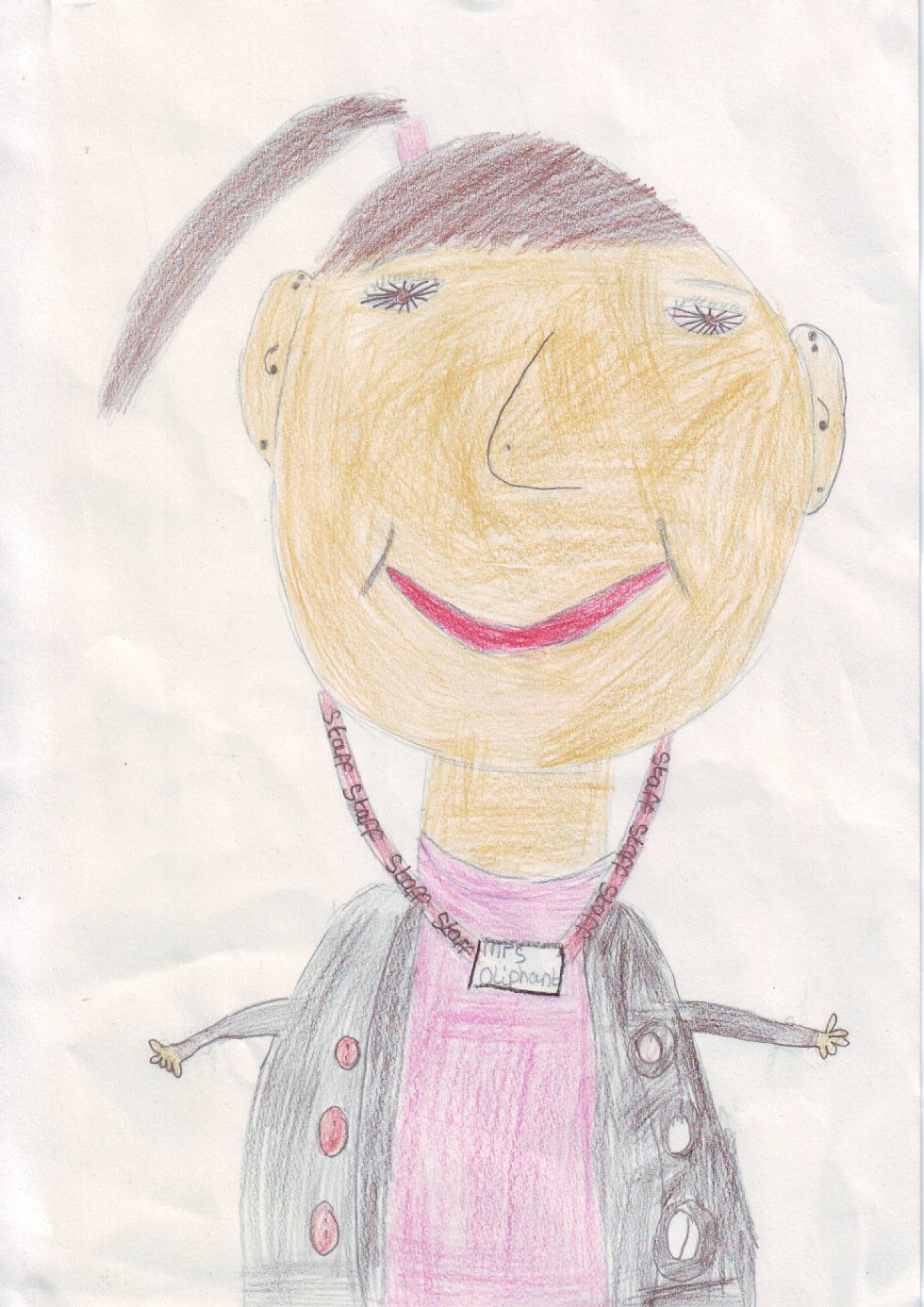 Having started as Headteacher in January 2011, I have strived to ensure that all of our children reach their full potential both in their learning and as a rounded young person. I am extremely lucky to have a committed, dedicated, enthused and loyal staff who also feel the same way about our children. I am proud to be the Headteacher at Holy Trinity and with the strong team of support that our school has from all of its stake holders, I know we will achieve the gaols we are aiming for.
Mrs Gill Baker: Learning Support Assistant (LSA)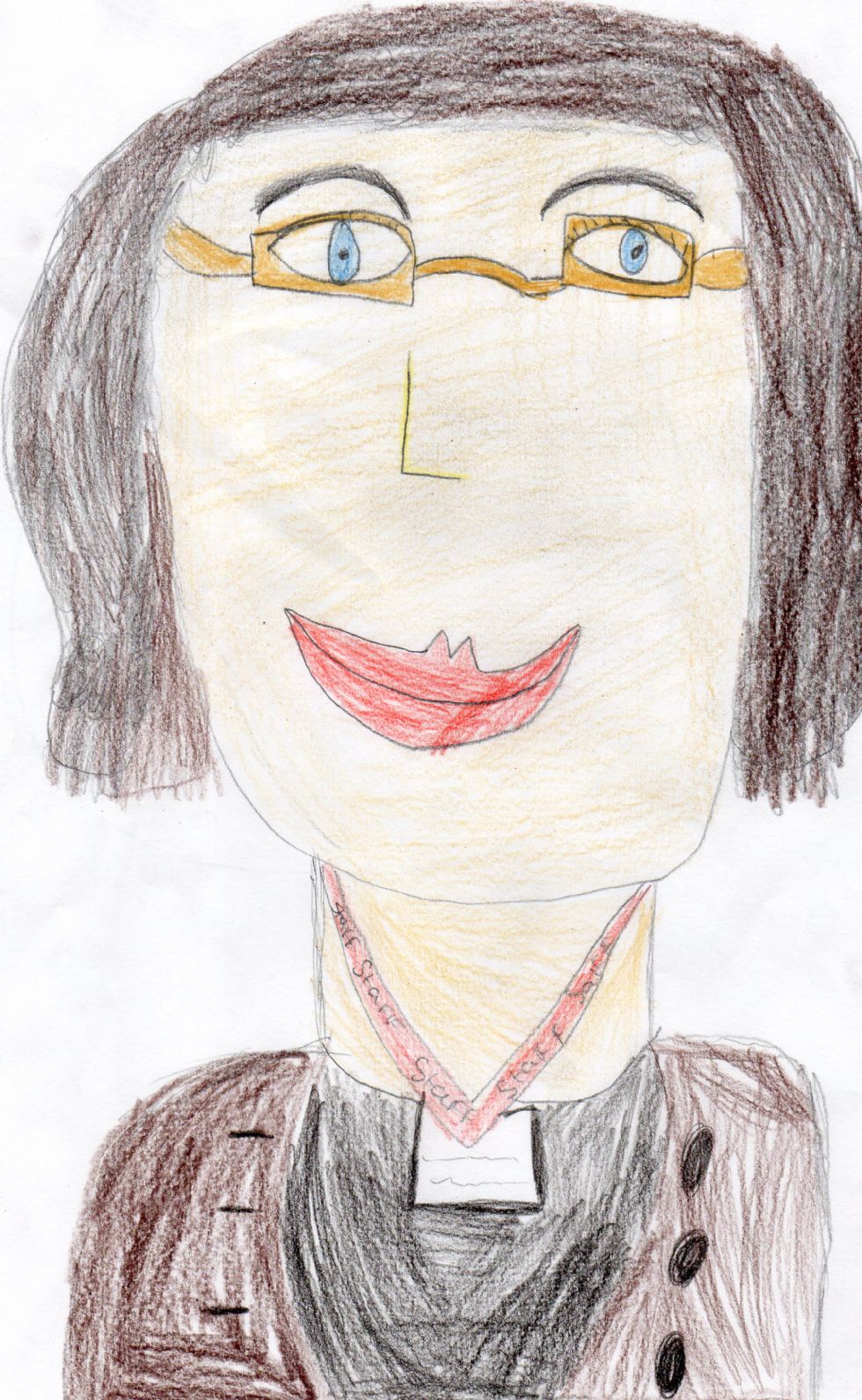 My name is Gill Baker and I am an LSA working in Year six. I have worked at Holy Trinity Primary School, in one capacity or another, for seventeen years but I first walked through the gates twenty-two years ago as a parent, as both my son and daughter were educated here.
Professionally I have seen the school develop in both its leadership and education, working within the national curriculum to achieve a positive educational environment for our pupils.
It will be hugely rewarding to participate in the governance of the school, sharing my previous knowledge and experience to enhance and achieve aims and objectives, which enables our school to aspire to be the best.
Foundation Governors
Mrs R Myers (Appointed by Lichfield Diocese)
Committee member: Full Governing Board and Joint Committees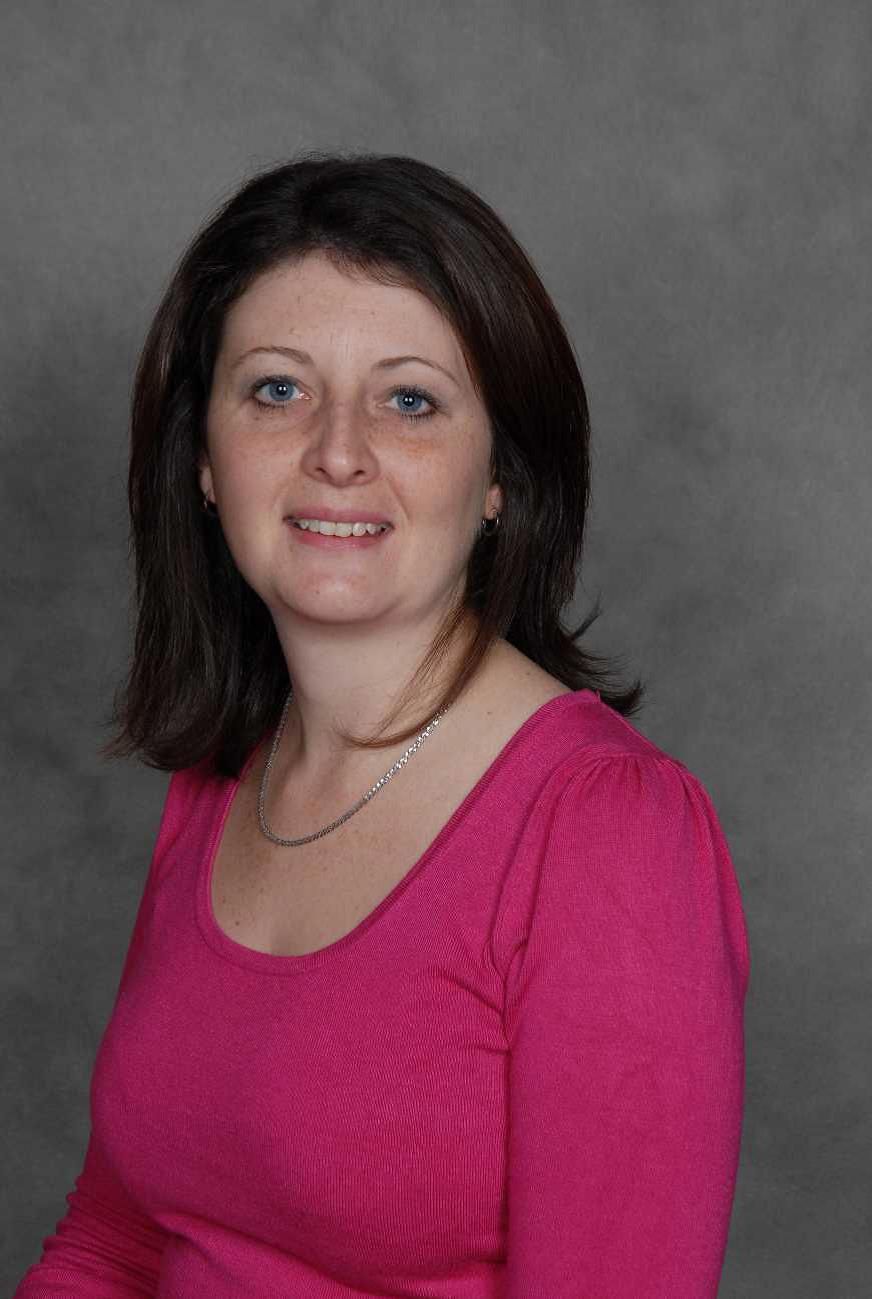 Hi, my name is Ruth Myers, I am mum to Matthew and I love any chance I can get to come into school. For me, one of the best things about Holy Trinity is that it's small enough for all the staff and children to know each other by name and by character and this reminds me that each individual is special and cared for. I enjoy getting to know the children and staff and would like to use my past experiences of teaching and current role as a working mum to work with others involved with Holy Trinity. Let's make our school even better for our children, the staff and our community!
Mr Peter Halliday (Appointed by Lichfield Diocese)
Committee member: Full Governing Board and Joint Committees
Hello, my name is Peter Halliday and as Church Warden at St Modwen's Parish Church I have been appointed as Foundation Governor for the period until a new Vicar is appointed. I have lived in Burton for 50 years and I am proud that I will be able to help Holy Trinity as governor and feel that my experience can be of benefit to staff and children. I have three children who were educated locally, and two grandchildren who are in early years education. My whole professional life has been in Secondary, Further and Adult education as teacher, examiner in secondary and further education and as elected governor in the Primary and Secondary sectors. For the last 25 years I have worked as a freelance calligrapher and lettering artist conducting classes and workshops locally, nationally and internationally. I have written and edited several books on calligraphy and lettering.
Mrs Mary Harris (Appointed by Lichfield Diocese)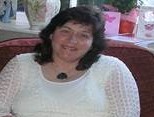 As a practising Christian I am pleased to support the school as a Foundation Governor. I have lived in Burton upon Trent for 30 years and I attend St Modwens church in the Market Place. I have worked in schools for over 20 years, after training to be a Nursery Nurse and then gaining an Open University Degree in Health and Social Care. I am passionate about education and my aim in this role is to support all the good work done by the staff and help to develop the school in anyway I can.